Dolomites Wedding Photographer
"I SEEK TRUTH AND BEAUTY IN THE TRANSPARENCY OF AN AUTUMN LEAF, IN THE PERFECT FORM OF A SNAIL ON THE BEACH, IN THE CURVE OF A WOMAN'S BACK, IN THE TEXTURE OF AN ANCIENT TREE TRUNK, BUT ALSO IN THE ELUSIVE FORMS OF REALITY."
PORTRAIT IN SEPIA – ISABEL ALLENDE

 
Wedding, family and lifestyle photographer based in Belluno, in the heart of the Dolomites. Available for photo shoots in Cortina d'Ampezzo, Belluno, Treviso and anywhere in the world.
TO TAKE A PHOTOGRAPH IS TO ALIGN THE HEAD, THE EYE AND THE HEART. IT'S A WAY OF LIFE.
Henri Cartier-Bresson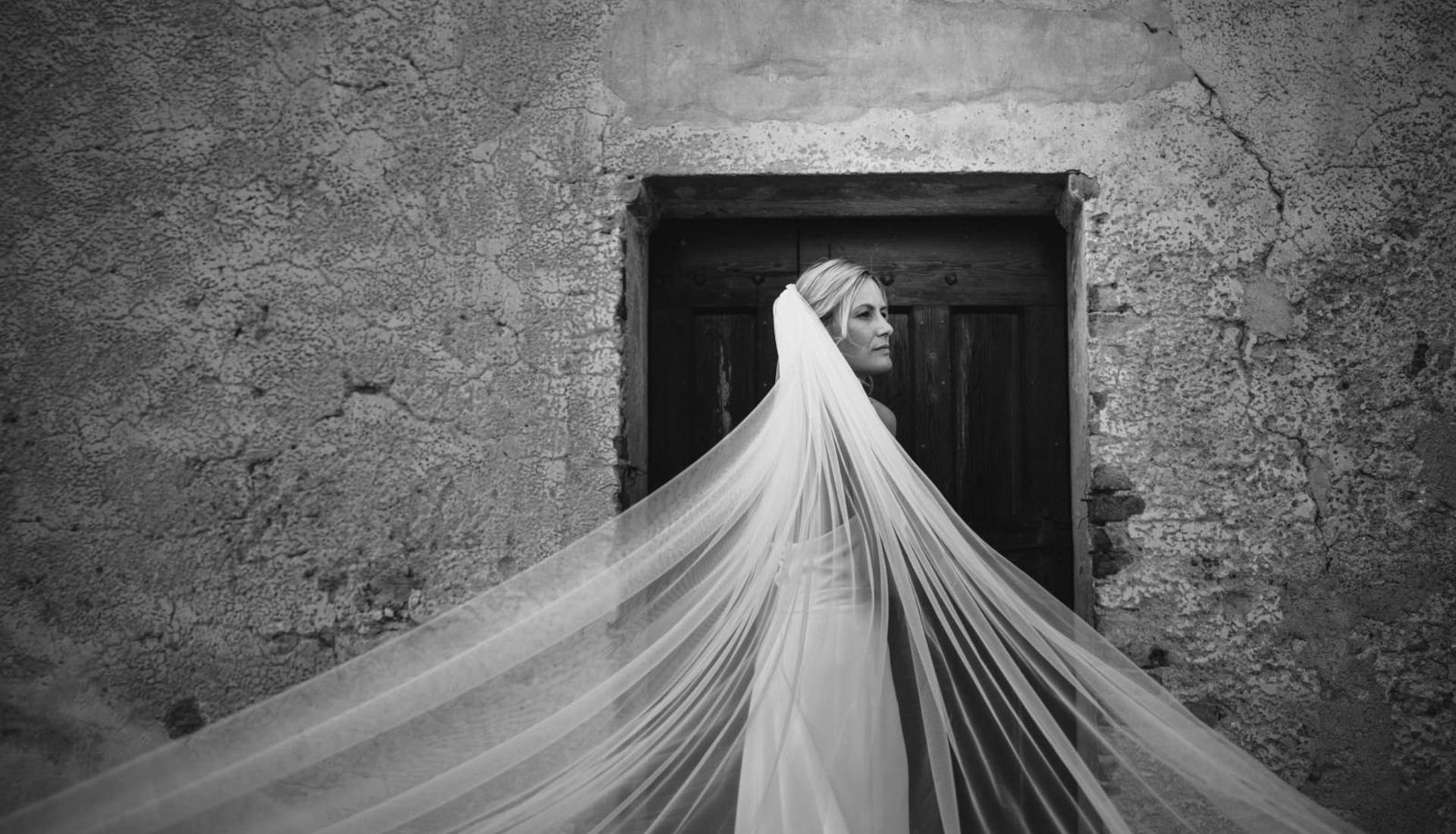 30 agosto 2023
Elisa is a professional... She doesn't hold back - and that's no small achievement. I felt at ease with her, no poses are forced, the result of what she can see translated "in black and white" is incredible. She took pre-birth shoots and in the past also some fashion shoots. I will choose Elisa again and again for each occasion, because of the delicacy of her shots and for her talent.
15 luglio 2023
Elisa is always in our special occasions and will always be there, because she manages to capture the soul of the moment and of the people present. She knows how to seize the emotional nuances of what she photographs with expertise, joy and humility. In a competitive world where the ego and the self at put before all else, Elisa retains the rare gift of 'we' with a team spirit. And so taking a photo becomes light, fun and exciting. To sum it up, you find yourself with happy shots that will remain with you for life, not only in a photo but in your heart, just like with your favorite painting. You are an artist even if you don't want to admit it.
01 giugno 2023
I chose Elisa as the photographer for our wedding without hesitation, having experienced her true professionalism working with friends and relatives. I was completely satisfied with the result. I couldn't have hoped for anything more! In addition, I greatly appreciated her help in the classic "crisis" moments before the ceremony, when she was the only one who knew how to direct the show and keep me calm. It was an unexpected, precious and very special support!